U.S. National Marine Sanctuaries and marine national monuments have protected areas with special ecological, cultural, and historical significance for 50 years. The 16 stamps on the National Marine Sanctuaries pane showcase the abundant wildlife and diverse ecosystems that can be found throughout the National Marine Sanctuary System.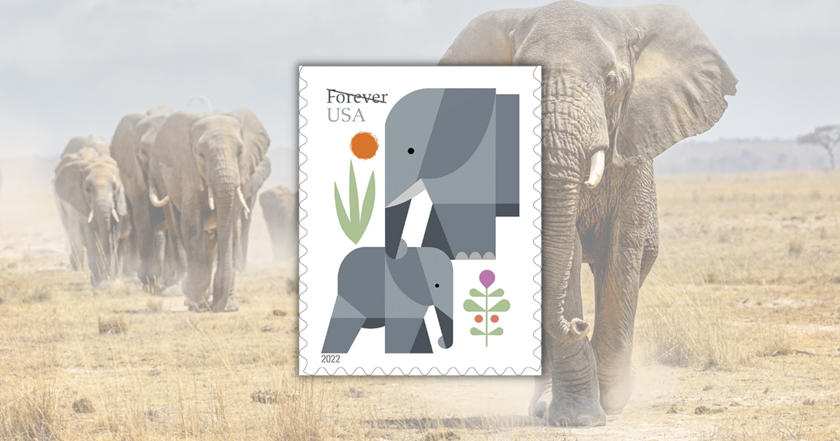 A fanciful, digital ilustration of an elephant interacting with its young calf depicts the affectionate nature of these beloved animals. Two stylized plants and a bright orange sun add whimsy and color to this cute, lighthearted stamp.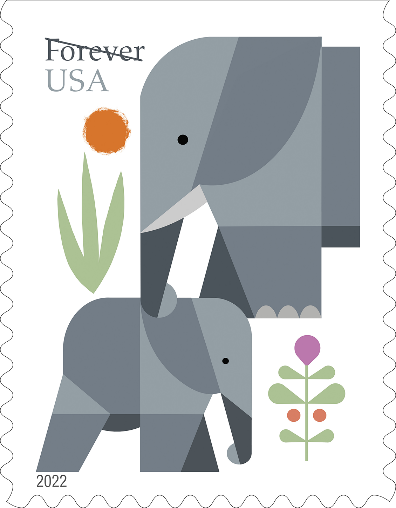 VF/XF (Very Fine/Extremely Fine)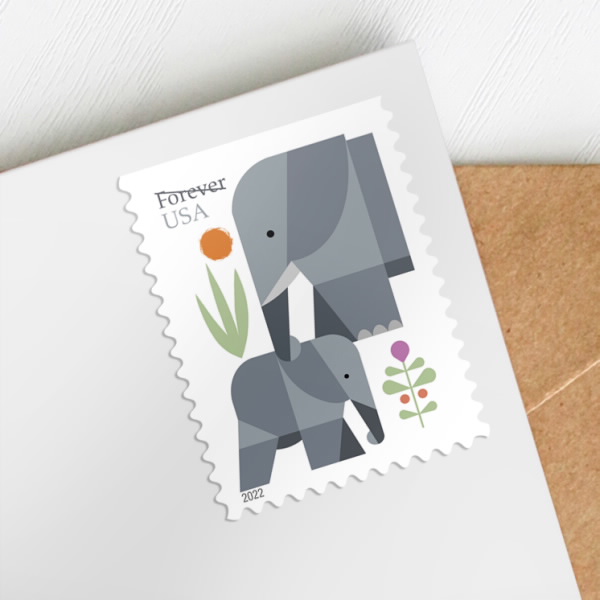 Shipping Information:

Shipping Method: USPS First Class & USPS Priority Mail.
Handling time: Usually around 2 business days.
Delivery time: Usually around 4-8 business days.
If you have any question or concerns, pls contact us via email first, we will reply in 24 hours and resolve your problem.
Please put your order detail: order number, recipient name in the message, so that we can find out your order quickly.
Thank you :